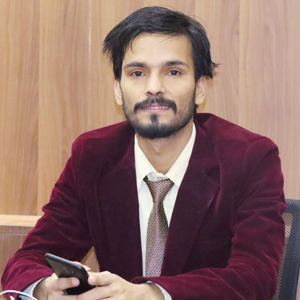 We'd like to welcome you to UIEC GLOBAL  You've chosen the right place for your study abroad plans!!! UIEC GLOBAL established in 2011 for the purpose of recruitment Nepali students abroad for their further study and this company provides an excellent bridge for all students who are willing to pursue their further studies abroad study.
Our experienced and qualified counselors provide the students the up-to-date information about the colleges and universities. They suggest the students about programs (courses), colleges / universities, application deadline, documents requires and others. We help the students by facilitating with airport pick up and accommodation while going abroad for study. To help you achieve your goals, I have visualized that you need a proper gateway for the road to your overseas education, career, professional life and personal development. In the present environment, quality is paramount and at Uiec our standards, facilities and the infrastructure have been designed to meet your needs that are of International Standards.
I, on behalf of Uiec Global Pvt.Ltd. take pride in offering you the best of services and career guidance as you look ahead in life for professional studies at an overseas destination. I and my team will assist you in every possible aspect and ensure that from the time you visit our office till you land in a country choice for your Higher Education, you are provided with all the assistance that you require, enabling smooth and hassle-free process for you.
Birat Subedi
Managing Director
UIEC Global Pvt.Ltd